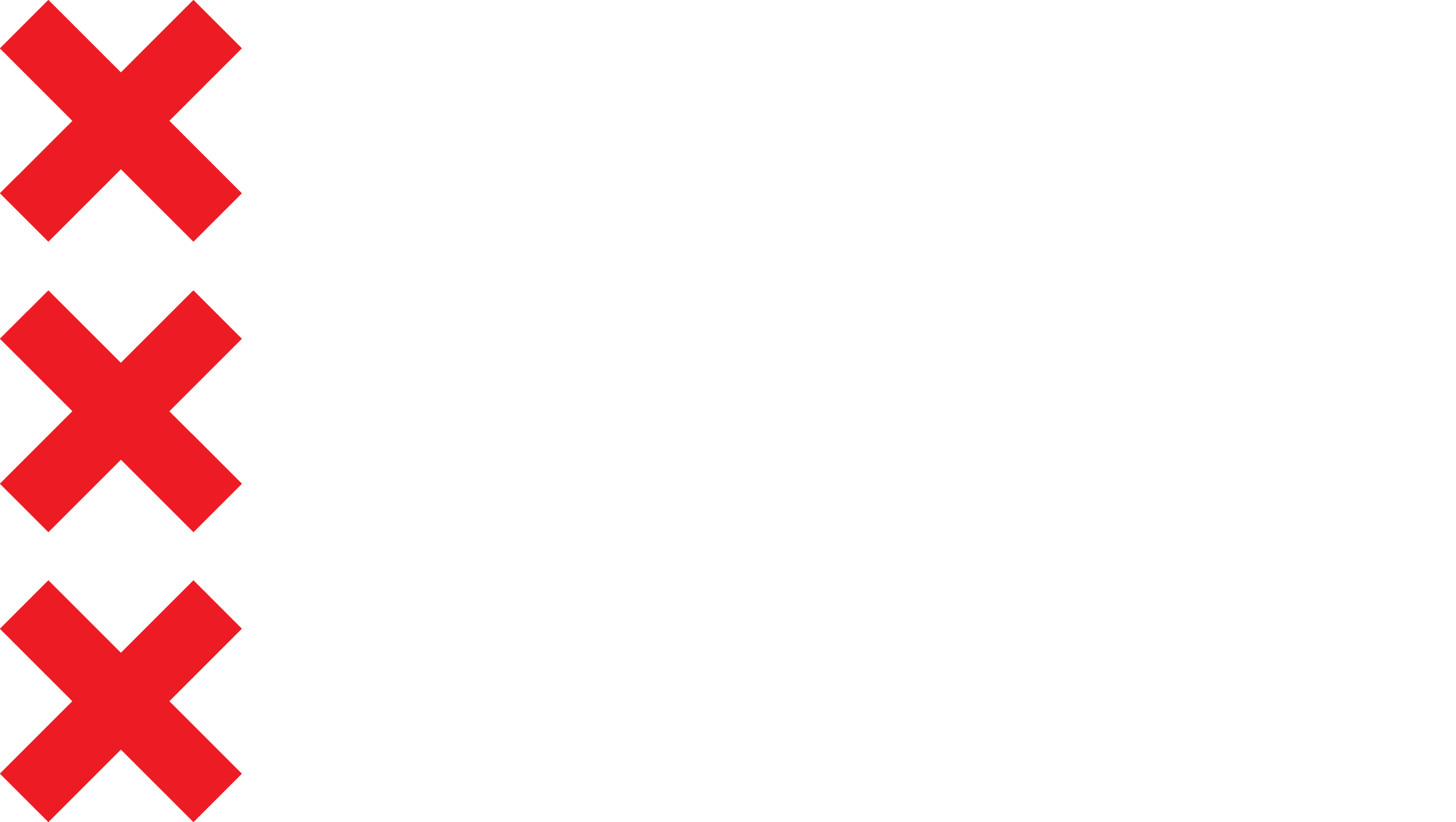 The Amsterdam City Doughnut



Creating a Thriving City for a Thriving Planet




The city of Amsterdam wants to be a regenerative and inclusive city for all citizens while respecting the whole planet. But how to realise the radical and ambitious vision to make such a thriving city? That's the question that the City of Amsterdam, Kate Raworth and Circle Economy have started to answer at We Make The City, a showcase for urban innovation held in Amsterdam on June 19.
Applying principles from Kate Raworth's Doughnut Economics, the Amsterdam City Doughnut is a pioneering and deeply collaborative process involving more than 100 officials and businesses from the city. The participants have worked together to co-create an agenda for systemic change, to create a circular Amsterdam that works for both city residents and the planet.
The report Building blocks for the new strategy Amsterdam Circular 2020-2025 summarises the process and outcomes of the multi-stakeholder of the Amsterdam City Doughnut, which will guide the creation of circular strategies to create a truly thriving Amsterdam over the coming five years.
Help us spread the word and share our report!



A Blueprint for Amsterdam's Doughnut
A thriving city will meet the core societal needs of all: from education to health, housing, gender and racial equality. At the same time, thriving cities must safeguard the boundaries of both the local and global environment. This vision of a safe and just space for humanity is represented by the concept of the 'Doughnut', created by self-described 'renegade economist' Kate Raworth in her 2018 bestseller Doughnut Economics.
Applying the Doughnut to Amsterdam has given city officials an analytical compass to navigate circular initiatives that contribute positively to both the social and ecological prosperity of the city. Focused on three priority value chains - Biomass and Food, Construction, Consumer Goods - the collaborative process developed 17 circular policy initiatives for Amsterdam. These span the diversity of the city ecosystem, including:
Encouraging healthy, sustainable and plant-based food consumption by all citizens

Prevent overconsumption and minimise the use of fast-moving consumer goods
Circular area development through flexible zoning and regenerative urban design
To build on this work, Circle Economy, Kate Raworth and the City of Amsterdam have kicked-off a new phase of workshops with city residents, to further allowing the Amsterdam City Doughnut to be rooted in, and enriched by, the character and culture of the city.